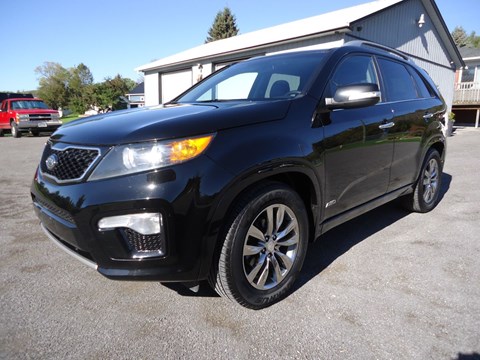 NAV, BLUETOOTH, PANORAMIC ROOF and more!
*
An admin fee (if applicable) is included in the sale price of the vehicle. Bi-Weekly payments based on 78 months @ 5.9% with $0 down. Financing $12,985 + HST $1,688 - Cost of Borrowing is $3,009. On approved credit. Payment is plus HST and licencing fees. Prices are plus HST and licencing fees. Please Note: This is a Used Vehicle. The equipment listed above is the configuration of the vehicle as originally sold. Items such as Satellite Radio, OnStar and other service subscriptions, original tires, and removable accessories (such as cargo nets) may or may not be included with the vehicle. Mileage was accurate at the time of listing. Check with Big Apple Auto to confirm details or for more information.
**
Fuel consumption statistics are taken from manufacturers data for new vehicles of the model year, and were deemed to be accurate at the time of testing. Your individual results may vary.